every second 
(Source: funkyfest)
Notes
themissingl1nk reblogged this from peanutbutter-n-jaime
Hay thur

My name is Leeana ♥ u ♥
I love art, anime, music, video games, and I'm interested in lolita & fairy kei fashion!
I'm currently a second year Graphic Communication major concentrating in Graphics for Packaging at Cal Poly SLO.
It's as cool as it sounds B)
Except it's pretty complex and being a student with a job makes me super busy irl so I'm not as active online anymore wahh

Don't be a creeper.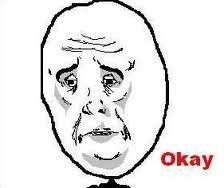 Ask me anything
Search